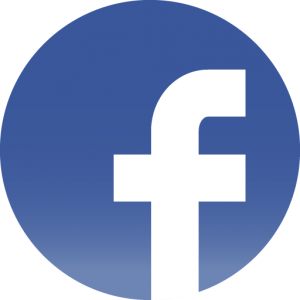 The Rock & Rouge 2020 is here!
1/10/2020 Announcement:
Happy New Year everyone from The Rock & Rouge! We are happy to announce our upcoming women's empowerment festival and young girls Tomboy S.T.E.A.M. Tent founded by The Rock & Rouge Foundation, a 501(c)(3) non-profit. We will also be featuring Women Empowerment Panels, Women & Men Food Vendor Teams and, new this year like "The Dugout" for men at the inaugural, we are featuring The Goldmine for men,
We are excited about the new location at Lafayette Square Park in the Central Business District (CBD) and are given a bright future here by the City of New Orleans Parks & Parksway. The exact address is
S Maestri Pl, New Orleans, LA 70130 sandwiched between Camp and St. Charles across from Gallier Hall.
EXTRA, EXTRA READ ALL ABOUT IT:
For immediate release- June 15th, 2018
The Rock & Rouge Women's Music & Food Festival & Beyond has pushed its date from June, 16th to Saturday, June, 30th 2018 due to weather conditions and safety concerns.  We are still accepting volunteers and please email us if you'd like to participate to volunteers@therockandrouge.com. There will be a change in our lineup, but Irma Thomas is still our headliner! We apologize that we have lost Lynn Dury and Shawn WIlliams due to their tour schedule. Please look on their websites for their tour dates.
We hope to see you there!