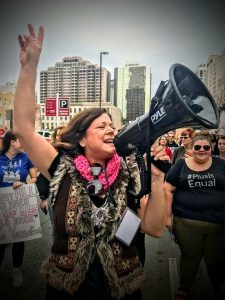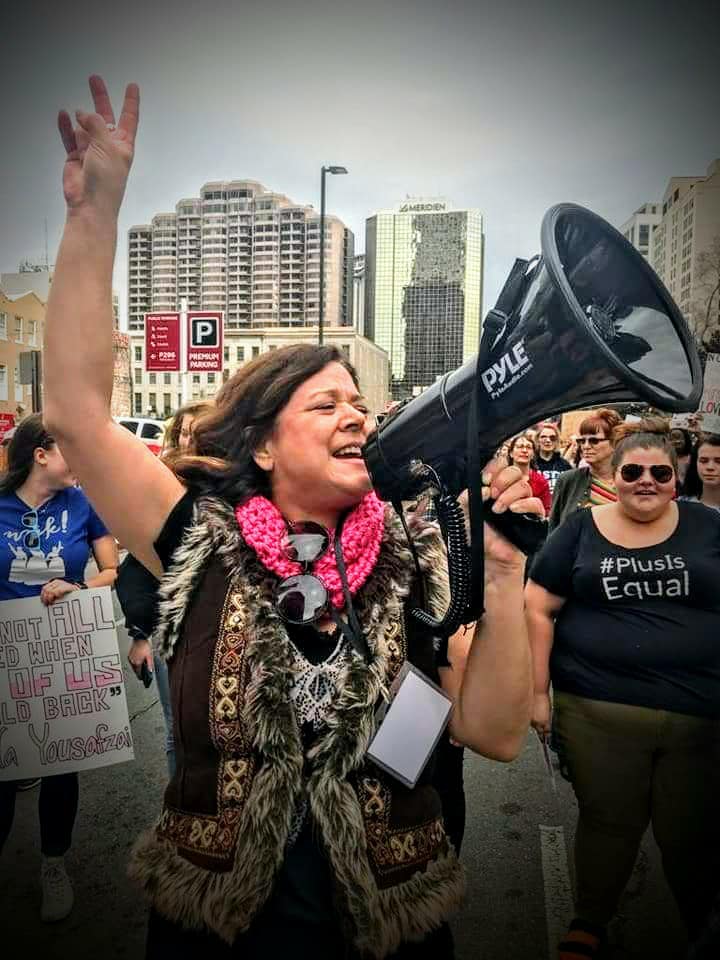 The Rock & Rouge Festival established The Rock & Rouge Foundation, a 501(c)3 non-profit, dedicated to granting small scholarships to young women who seek STEAM careers. The Rock & Rouge Foundation's Tomboy STEAM tent for young girls will feature partners, like, ElectricGirls.org and Microsoft with workshops and games. The Tomboy Tent will feature workshops fortifying  young minds throughout the day in science, technology, engineering, arts & mathematics (STEAM). Workshops for young girls ages 8-14 will enjoy various activities like learning about "squishy boards" & "snap circuits", playing games on XBoxes and a GOO table to name a few activities. The festival's producers welcome all genders to attend the Tomboy STEAM Tent. Breaking down all barriers we want our kids in our communities open to a whole new world of higher education and enlightenment. This is the mission of the Rock & Rouge.
Coupled in this mission are women who play rock and roll music. Where would we be without Blondie, Janis or Tina? We are always challenged and outnumbered by other genres of music in a jazz town, with also, male fronted bands of all genres. Strong front women in rock bands like The Vettes, Lynn Drury, Shawn Williams, Frenchie Moe and Big Pearl & the Fugitives of Funk are confirmed for the Rock & Rouge with more female fronted bands pending. So we now have a festival dedicated to rock chicks.
The Foundation will fund small grants for young girls who may have a future in STEAM school programs.  The festival will serve, in part, as the Foundation's annual fundraising event. Donations and sponsorships are required to make this mission a reality. So, we welcome all walks of life and the foundation can accept gifts in kind. Let's rise up for our children of the future and for the rock chicks of today.