OVERVIEW
Through our organizing, speaking and educating girls, we know as women, introductions to S.T.E.A.M. paths are essential to fulfilling the diversity and growth for women in the future. The Rock & Rouge Foundation provides camp tuition for up to (5) girls with organizations from our  community introducing them to science, technology, engineering, arts, or mathematics paths.  Introducing girls to, "What are their possibilities for their future" begins at childhood with direction and guidance from empowered women having the avenues to introduce girls to these subjects through camp workshops.  The Foundation, also, helps women in time of financial crisis due to health issues impairing a woman's ability to work with a small donation.
The Rock & Rouge Festival established The Rock & Rouge Foundation, a 501(c)(3) non-profit, dedicated to the empowerment of women's culture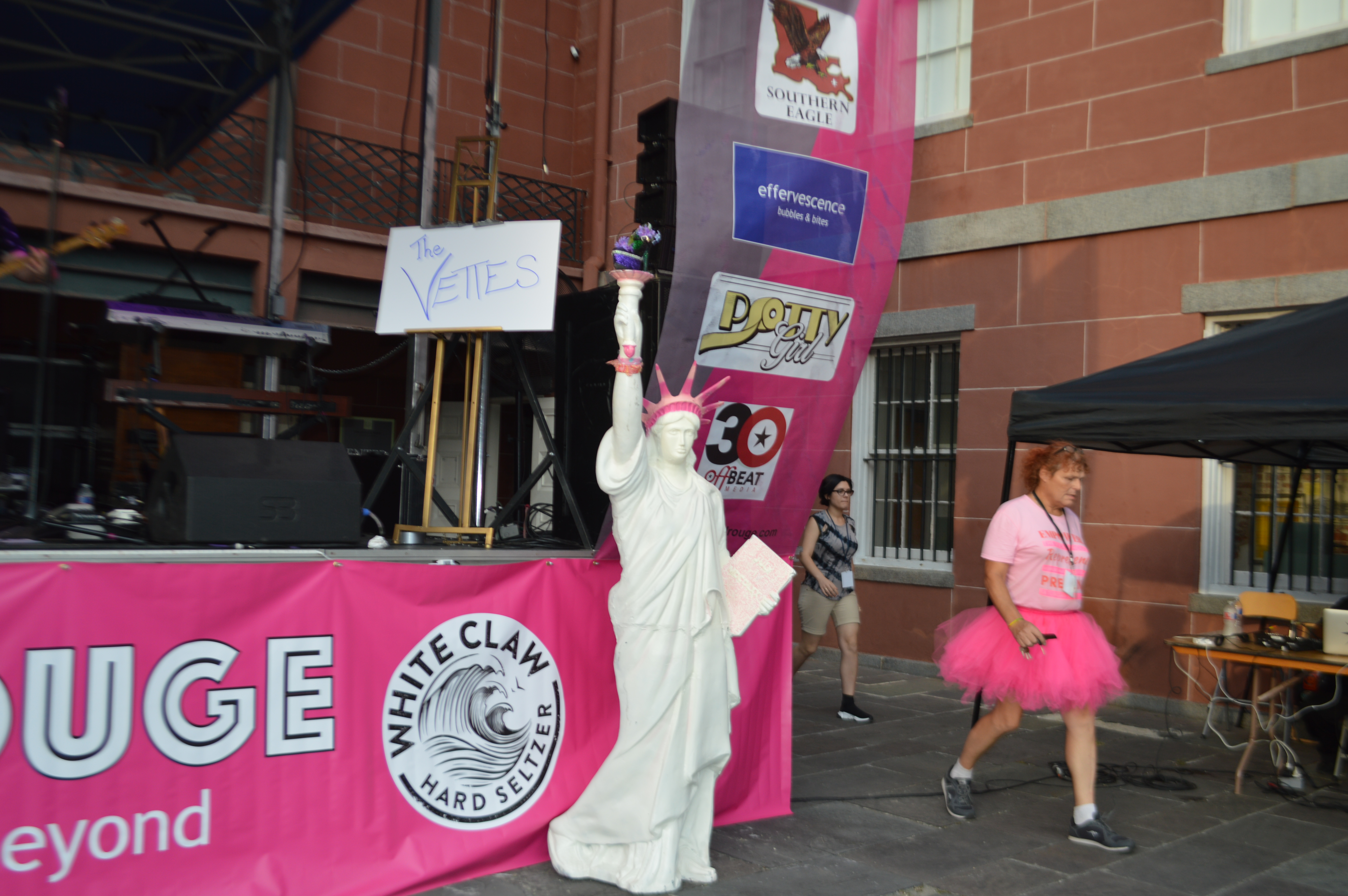 , and granting small scholarships to summer camps for girls pursuing interests in the education of Science, Technology, Engineering, Arts, and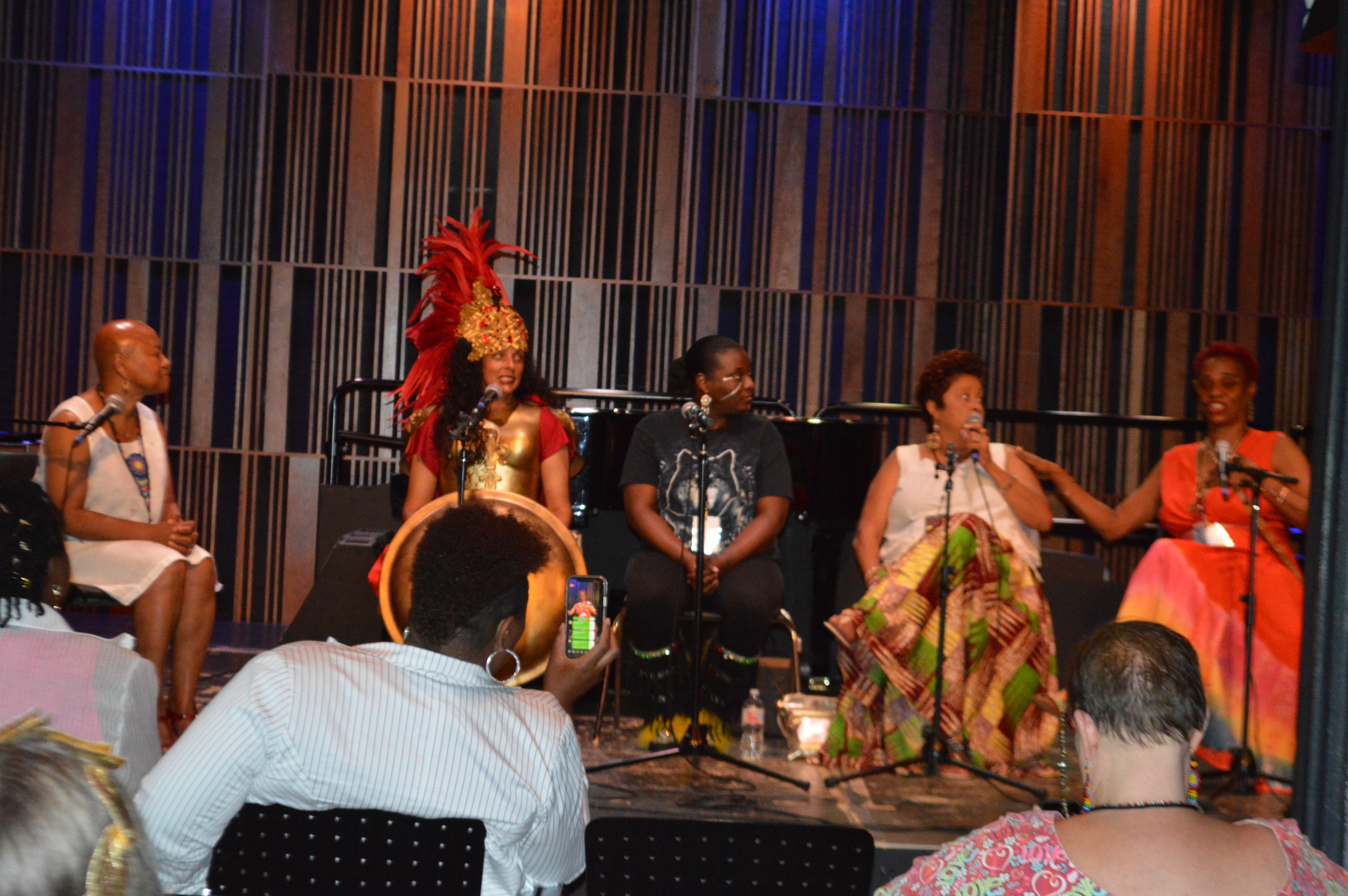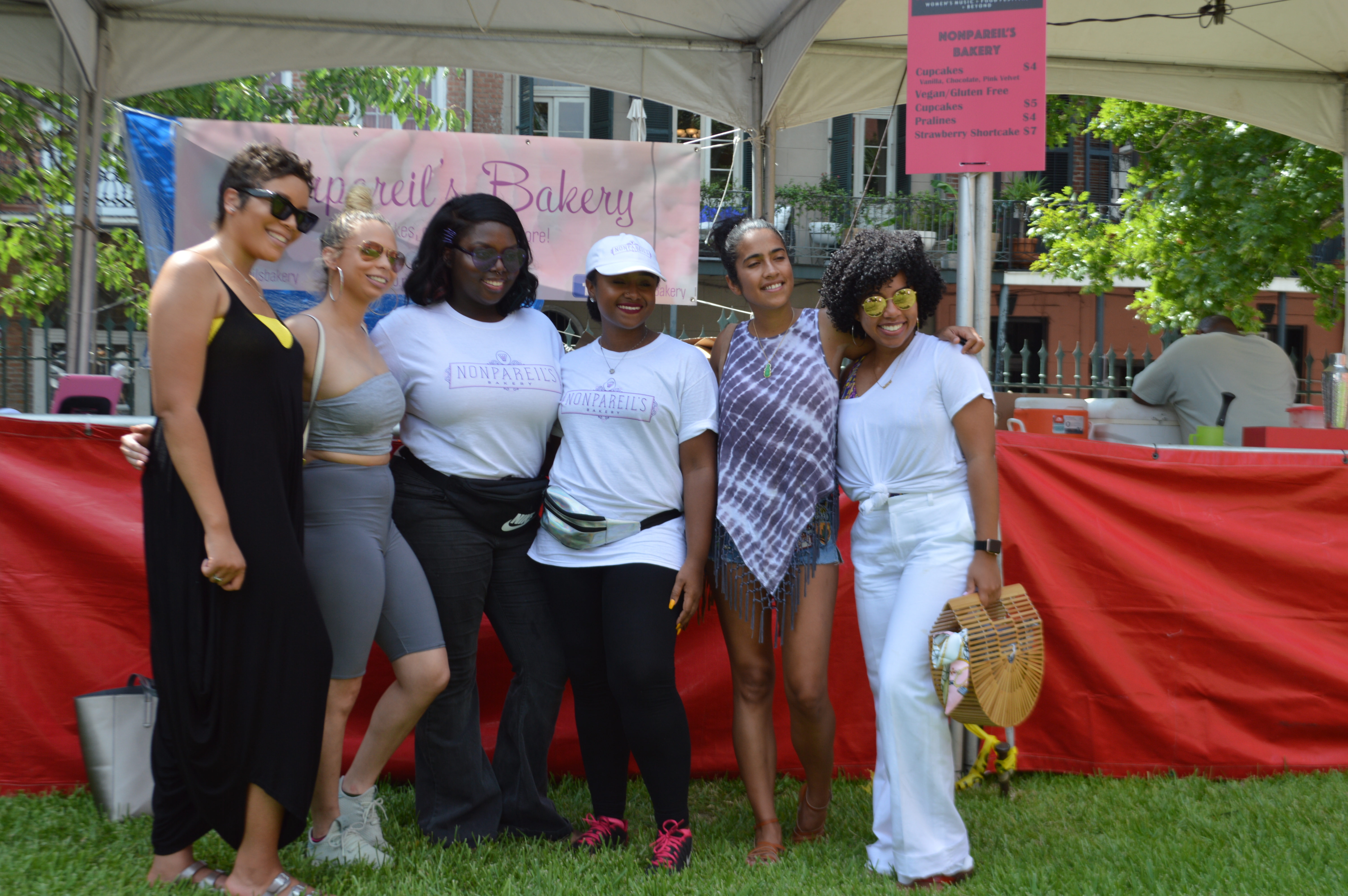 Mathematics (S.T.E.A.M.)The Rock & Rouge Foundation promotes the education, empowerment, and enrichment of young girls and women from all backgrounds in Southern Louisiana, specifically the Greater New Orleans Area. The way we accomplish this is two-fold. First, we provide small grants to 5 girls in underserved communities through fundraising events, like The Rock & Rouge Women's Music & Food Festival,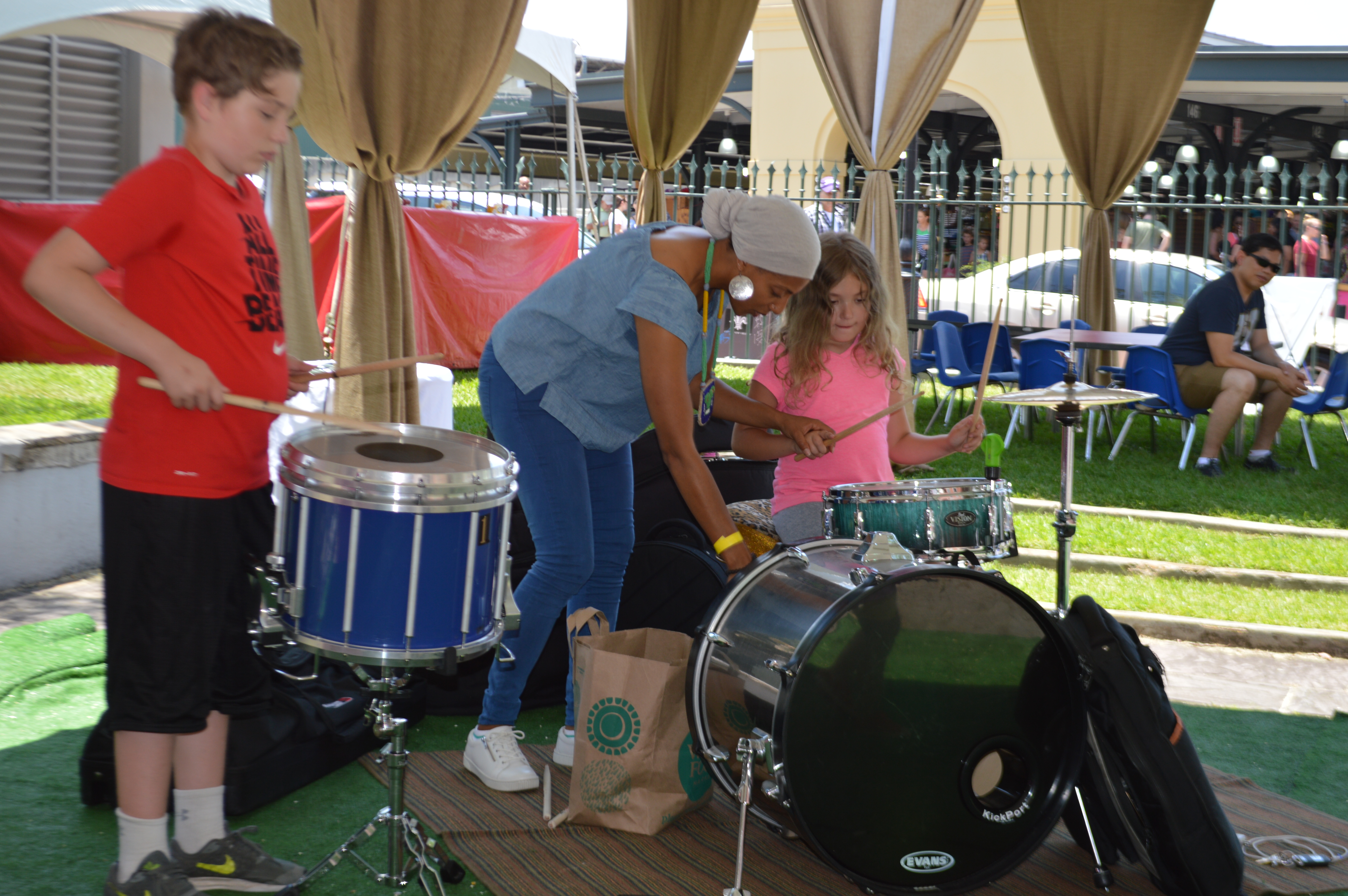 and secondly, through generous contributors like you.  As Rock & Rouge donor you may specify what department you would like your contribution to be used, either The Festival, The Foundation or The Grants. Our grants send 5 girls to a  STEAM summer camp, or buys a musical instrument or materials needed for a promising girl interested in the visual arts who may not have the opportunity to explore painting due to family budget constraints.      
If you are interested in supporting The Rock & Rouge Foundation please know that your donation is deeply appreciated and tax-deductible! The Rock & Rouge Foundation will supply you or your company with a "gift in kind" donation letter of recognition to your accountant(s).
The Rock & Rouge Foundation
1000 Bourbon Street #224
New Orleans, Louisiana 70116
foundation@therockandrouge.com
504.523.6276 office
EIN#82-3609321
_______________________________