____________________________________
Rock & Rouge Speakers 2022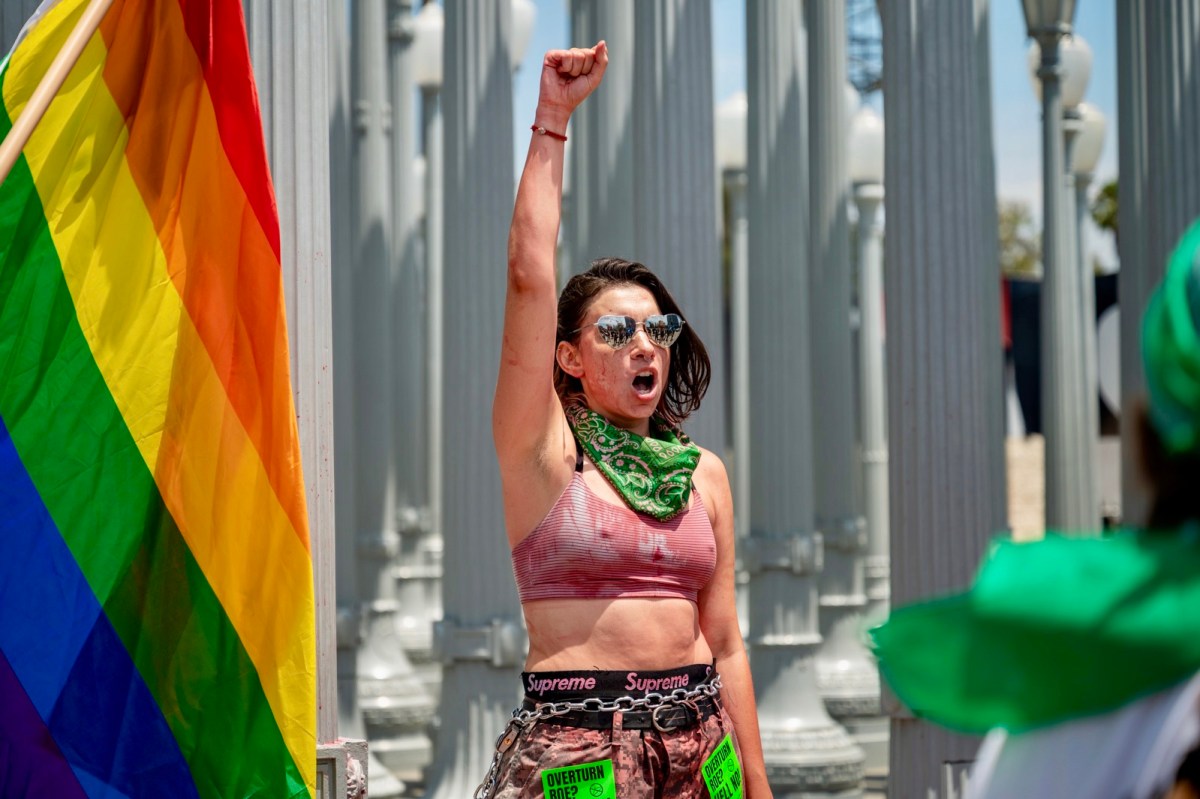 Abortion Rights Activist and Rock & Rage, Victoria Eggers
https://hyperallergic.com/751370/lacma-abortion-protest/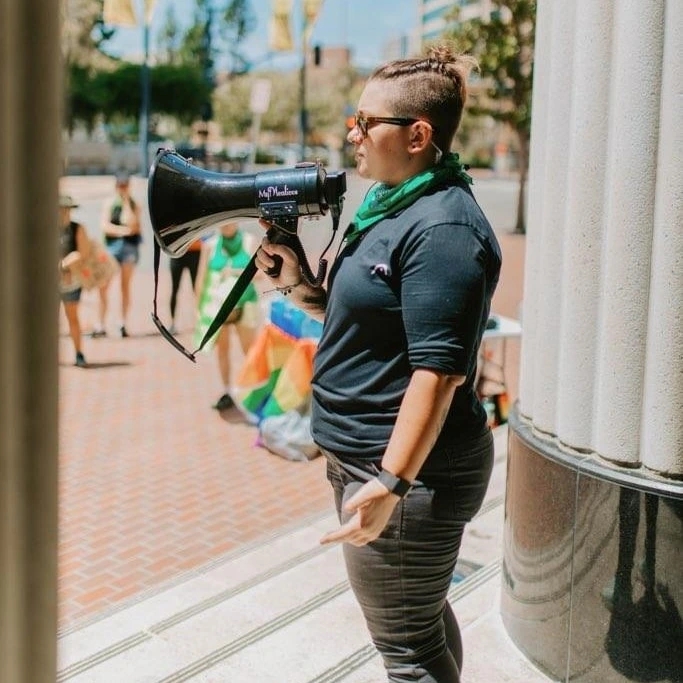 Sav Ryker Activist Rise 4 Abortion Rights
"HI! My name is Sav and I am a CVICU registered nurse and Social Activist. I have been working for the last 2 years as an ICU travel nurse, traveling the country to help overwhelmed places with the COVID-19 pandemic. I am also a leader in the Rise 4 Abortion Rights movement and an advocate for equality for LGBTQIA persons in Healthcare." fightforchangeamerica@gmail.com  Instagram: @hey_itzsav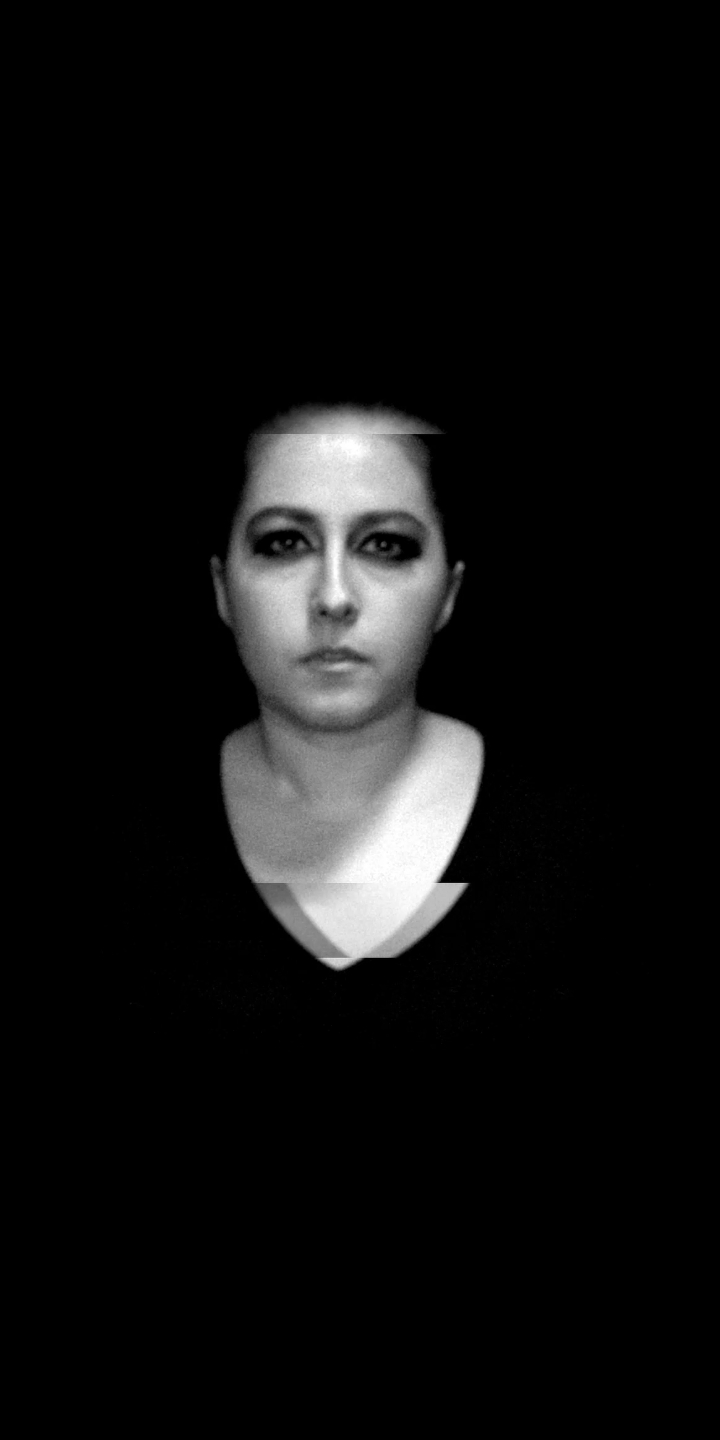 Rosita Laila Documentary Filmmaker on Abortion Rights
Rosita Laila is a Creative Producer, Actress, Writer, Artistic Director, and Consultant with vast international experience in both TV/Film Production and Live Events/Stage Productions.
She lived in China for over ten years working with executives, diplomats, producers, and government entities in both the Asia Pacific region and Europe. She speaks English, Farsi, French, and some Chinese and Spanish.
In 2009, she founded Shanghai Repertory Theater (SRT) and serves as the Artistic Director & Executive Producer working with a creative team of people from around the world. At SRT she has produced over 27 full length stage productions and two international theater & arts festivals. She is the Creative Producer and Founder of Dancing Rose Productions where she is also an Executive Producer/Writer working on various projects with production partners in: China, Hong Kong, Australia, the UK and the US (2013–Present).
Currently based in the United States, she brings her considerable abilities to the documentary as both an Artist and Producer through the cultivation of international business development and global outreach strategies, as well as in-depth knowledge in: content development, production, sponsorship acquisition/facilitation, PR and media relations, production management, transmedia marketing & storytelling, international relations, and New Market entry strategies.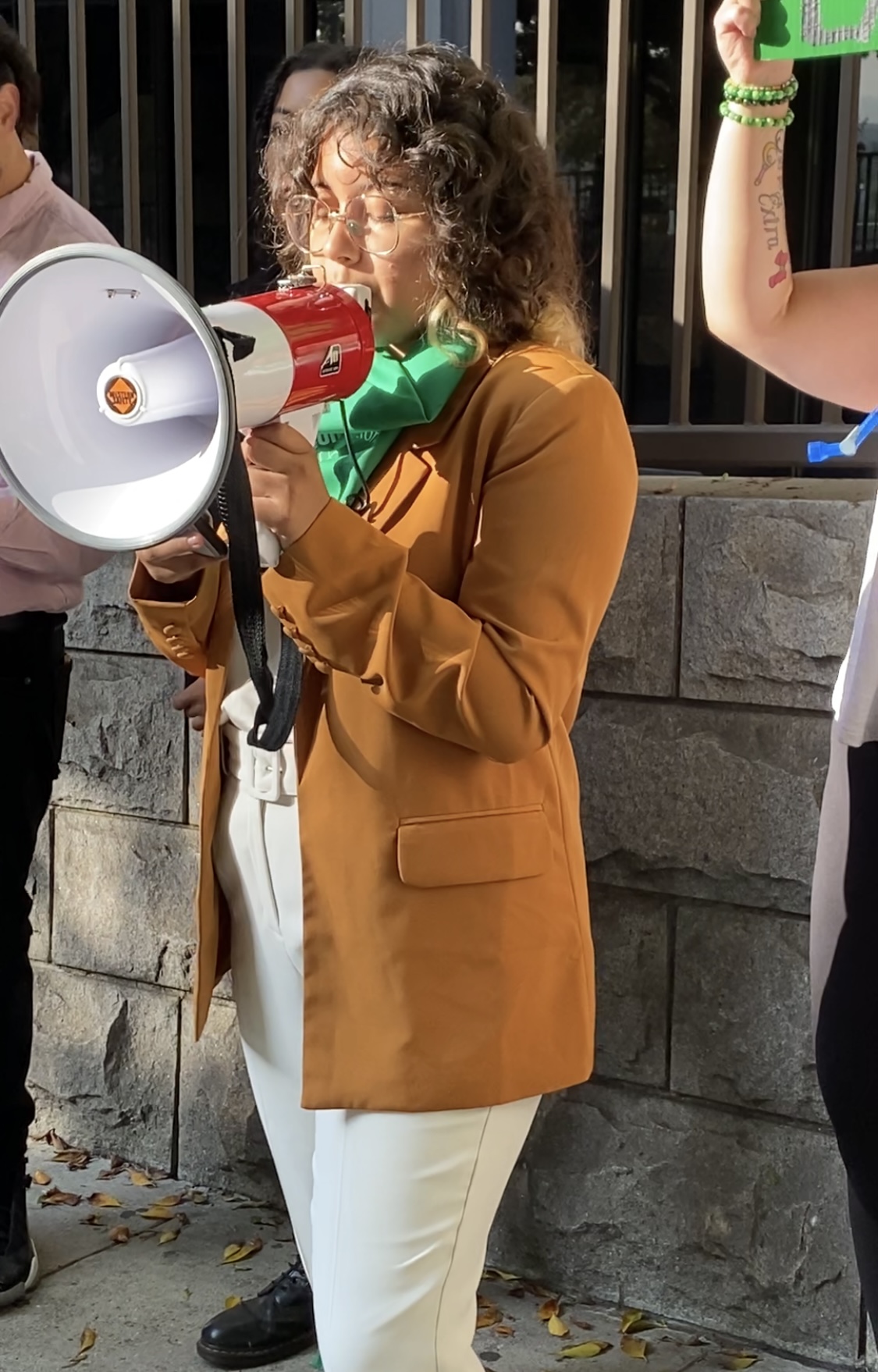 Natalie Monzon organizer for Rise 4 Abortion Rights
https://www.instagram.com/rise4abortionrightsla/
https://linktr.ee/Rise4AbortionRightsLA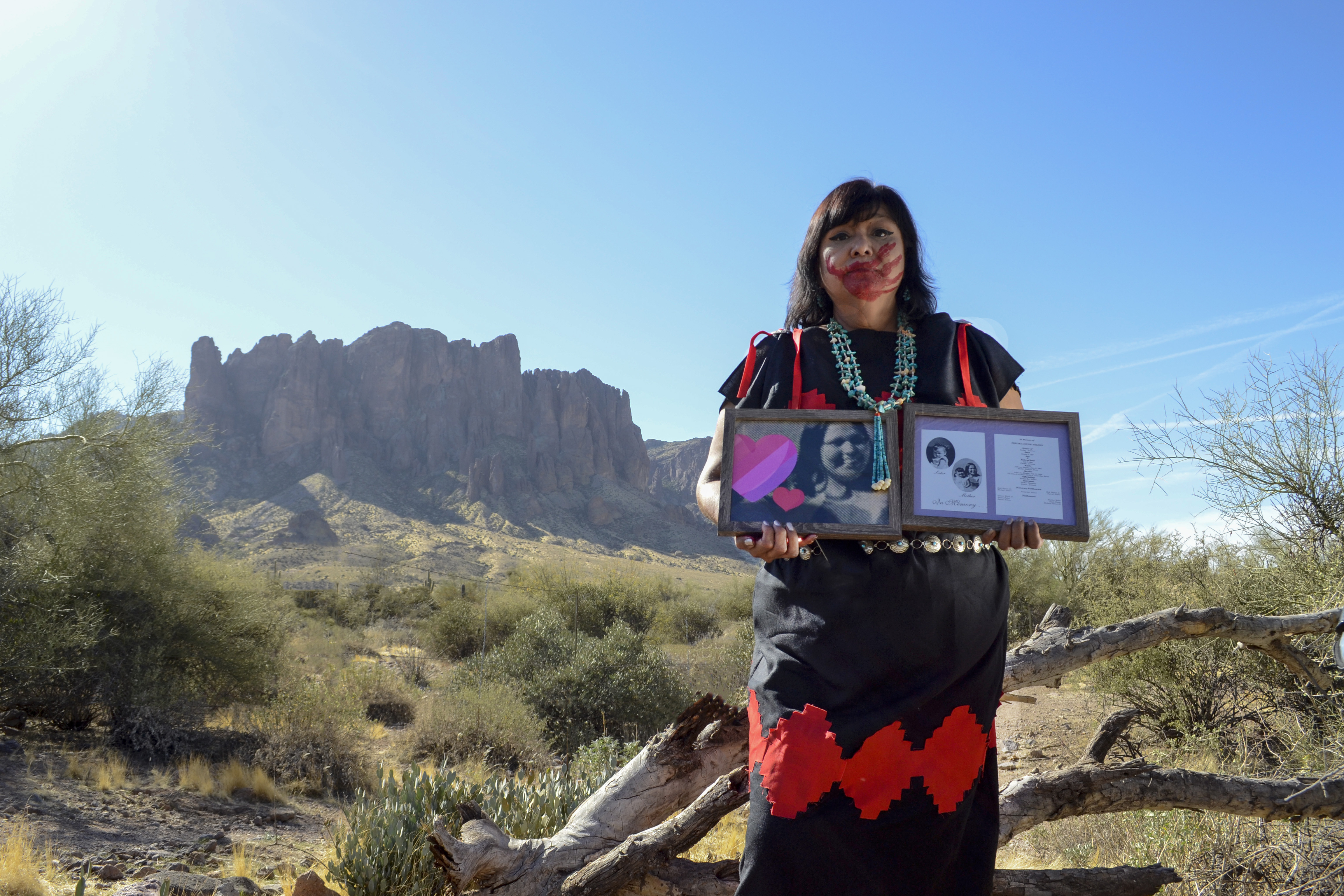 Nicole Merton, Indigenous photographer (Isleta pueblo Indian)
http://www.mmiwproject.wixsite.com/my-site
My name is Nicole Merton, and I am an indigenous photographer (Isleta pueblo Indian) and most of my work focuses on the MMIP crisis which stands for Missing and Murdered Indigenous People (Women, Children, Men and Two Spirits ). This epidemic happens all over north America, south America, and Canada. My inspiration for my work, is my culture and trying to bring to light the issues that we deal with, within the indigenous community. Many women and children are taken and either put into sex trafficking or are murdered and the numbers are rising. Our men and two spirts are being beaten and murdered just for being indigenous and I'm trying to make awareness for this to stop.
I have a deep connection to this movement because I'm a sexual assault survivor which many of the survivors of MMIW have also endured. Another reason is because I'm an indigenous and this epidemic is happening to my indigenous sisters and brothers.  I am an advocate for the cause, and I have developed a process where I can spend time with the people, meditate and help with healing while capturing magnificent photos of their emotions to better describe the toll and stress this crisis has had on indigenous women, children, men and two spirits.
I travel locally with in California and across the United States to photograph the survivors of MMIP and the loved ones who want to honor them. When I meet with the families and they tell me their stories of solidarity and healing, some experienced a loved one who had been murdered or are still missing and some were abused physically and sexually. I have them express their stories and experiences on paper, so they have a chance to tell their stories in their own words, then I photograph them with a red handprint over their mouth or on their hand. This stands for solidarity and a moment of silence for the ones who could not be here. I want to make a difference.
______________________________________________________________________________
2020 Rock & Rouge Women's Empowerment Panels Coming Soon!
Our topics will include:
Science, Technology, Engineering, Arts and Mathematics (S.T.E.A.M.)
Higher Education
Women in Politics
Music in Amajor
F Breast Cancer
Business Women Today
Combating Social and Economic Oppression
Speakers TBA
________________________________
2018 The Rock & Rouge
2018 The Rock & Rouge's Women's Empowerment Panels were a huge success! We were honored to host such inspiring panelists and we sincerely thank everyone in attendance. Below are some highlights from each panel inside the theatre, 3rd floor, at the Old U.S. Mint on Esplanade.
        Science Technology Engineering Arts Mathematics Panel
                                                                                                                 College Panel
                                                                                                       Women in Politics Panel
                                                                                                                Music Panel
       Career Panel
        Mardi Gras Indian & Krewe Queen Panel
The Rock and Rouge will proudly present "Empowerment Women's Panels" from 10a-4p.
The panels will consist of STEAM, politics, career paths, college students, music, Mardi Gras Indian and Krewe Queens, and a Women's Power Mixer sponsored by "Women in Film".
STEAM PANEL 10:00 a.m. until 11:00 a.m.  
M.C. Dora Lambert – STEAM Director Rock & Rouge Foundation

WOMEN IN POLITICS PANEL 11:00 a.m. until 12:00 p.m.
M.C.s Lynda Woolard – President-IWO & Lisa Diggs – Board of IWO, Orleans Parish Democratic Executive Committee, Louisiana Democratic State Central Committee
COLLEGE PANEL 12:00 p.m. until 1:00 p.m.
M.C. Dora Lambert – STEAM Director Rock & Rouge Foundation
MUSIC PANEL 1:00 p.m. until 2:00 p.m.
M.C. Liana Elliot
CAREER PANEL 2:00 p.m. until 3:00 p.m.
M.C.  Jan Ramsey – Offbeat Magazine
MARDI GRAS INDIAN & KREW QUEEN PANEL 3:00 p.m. until 4:00 p.m.
M.C.  Sabrina Montana