__________________________________________________________________________________________
Rock & Rouge Los Angeles 2022 experience…
Rock & Rouge Los Angeles 2022 has a fabulous empowering women's ticketed event. This is an investment in our women of all-ages. Its a great cause and its a call to action! Experience women in all forms of business, which include 7 bands and more. Fine Caribbean atmosphere with bar and food available for purchase We're offering drink specials $20 bottomless mimosas until it runs out 1p-4p, $6 Mai-Tais & Margies 4p-7p and $5 beer & wine 7p-10p.  Listening to bands inside, you may have the freedom to float outside, and experience women-own food vendors serving crepes, pastries, and juices. Wait for it…. a women's market of artisans crafting their best works in hats, glassworks, and jewelry. Next up on the experiences are women tabling-organizations speaking throughout the day! This is a ticket to be had. You need to be here! Meanwhile, amazing women DJs will be spinning outside in our P-LOT fairgrounds with this awesomeness from 1p-8p. It's all taking place, "In the DTLA" on Sunset Strip down the mountainside from Dodger Stadium at Club Bahia 1130 Sunset Blvd. Los Angeles, California 90012. So get your butts down here and empower. represent and present yourselves! Love you  

__________________________________________________________________________________________
The Rock & Rouge 2020 experiences are here!
Festivals are all about the experiences these days, and when you are in New Orleans these experiences are even more unique. The Rock & Rouge Women's Music & Food Festival & beyond 2020 is no different. We have in store brand new experiences for our brand new location at Lafayette Square Park. In fact, we combine many different experiences catered to women and young girls at our forefront. In addition, there will be an area called "The Goldmine" to celebrate Major League Rugby's new home at the Shrine on Airline that will feature activities, food and specialty spirits for men.
"New Festival Seating" 
We consider all of our guest VIPs. With that in mind, the organizers of The Rock & Rouge have come up with an unique seating arrangement that will enable festival goers to support our foundation and it's festival on an annual basis. The Rock & Rouge 2020 has bundled front-of-stage seating, a mouthwatering picnic box entree with a praline made from Aunt Sally's 85 year-old recipe, and one raffle entry for those attendees who want to go the extra mile to support our women and girl's empowerment. Pictured below are the delectable picnic box entree selections brought to you by New Orleans' favorite tropical cafe, Carmo. Founded by husband and wife duo, Dana & Christina Honn, Carmo is an eco-friendly, well-adored Jazz Fest vendor with a brick and mortar location in the CBD. 
"The Goldmine" 
You can expect to find a celebration of Major League Rugby's new home at the Shrine on Airline featuring activities, food and speciality spirits for men.
"Glitter" 
Where would women and girls be without their glitter. We'll have a glitter station just for fun!
"Women Food Chefs"
Female vendors will serve up their dishes of healthy food filled with love in every bite.
"Rock & Rouge Specialty Drinks Bar"
Introducing our 3 new cocktails:
Rock & Rouge Rum Punch filled with delectable tropical juices of mango, pineapple, and passion fruit and specialty local rum!
Caroline's Hibiscus Pisco Cocktail made with lychee puree, grenadine, hibiscus-infused pisco and topped-with Sparkling Rose.
The Pink Lady Three Olives Rose Vodka cocktail over ice w/an Olive
More experiences to be announced
OPEN 11 A.M. until 4 p.m.
The tent will give young girls, ages 8-15, a chance to experience various career paths thru workshops in Science, Technology, Engineering, Arts and Mathematics (STEAM).
The Goo Table
Chemistry is great for making many useful products. It's also good for making stuff that's just fun to play with. Let's make some slime!
Microsoft and Technology
Microsoft will be bringing out Xboxs with games and TVs as well as Surface Pro tablets with digital art apps.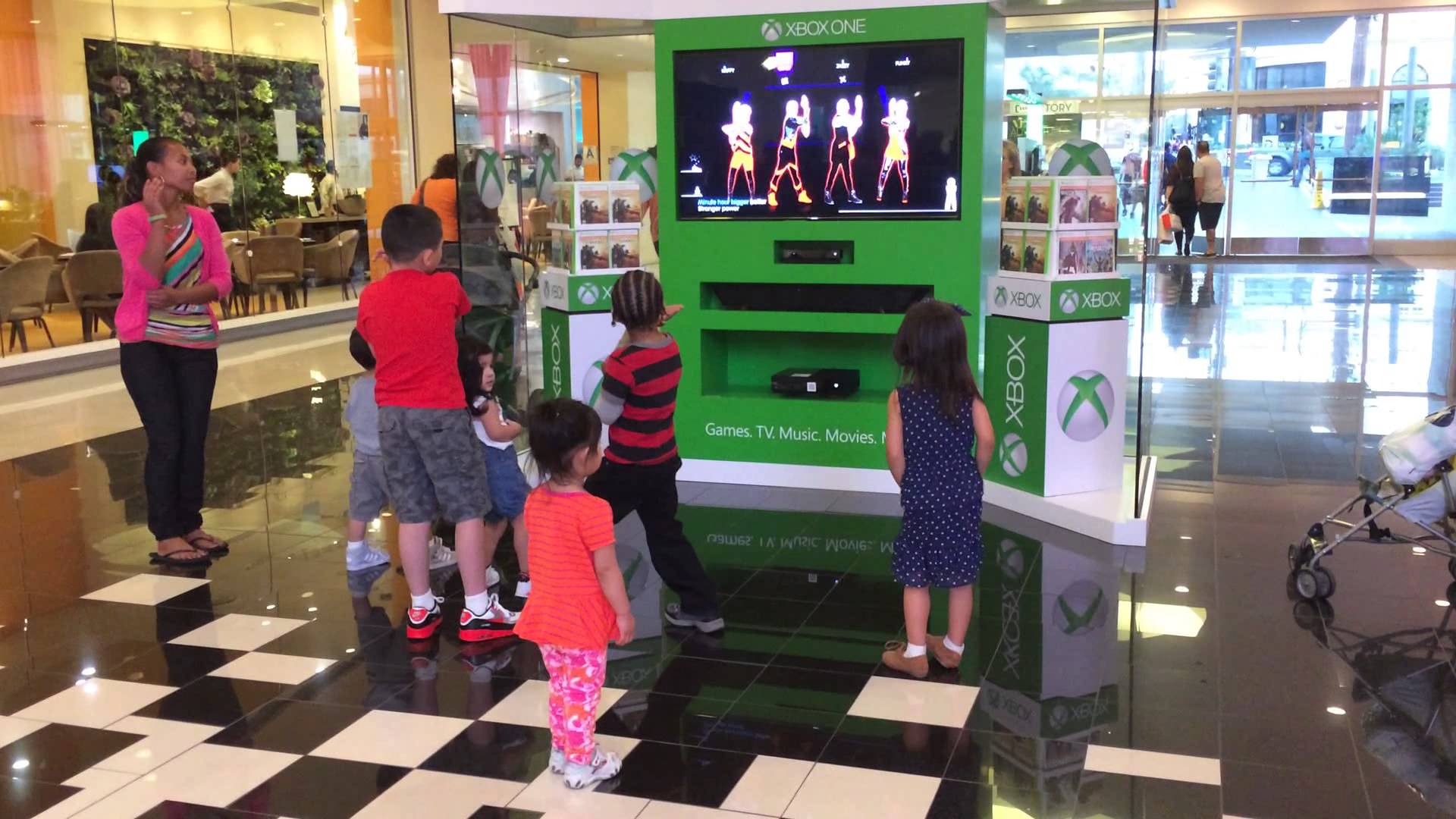 Drummer Girl Workshops with Jazz
Come out and bang the drums from 11 A.M. until 3 P.M. with Jazz!
Artist and performer Dara Quick will be heading up arts and crafts 

11 am – 5 pm.
More activities TBA soon!