Festivals are all about the experiences these days because when you are in New Orleans most everything is an experience. The Rock & Rouge Women's Music & Food festival & beyond is no different but, in fact, combining many different experiences catered to women and young girls at the forefront. In an addition, there will be in area called "The Dugout" to celebrate a late Happy Father's Day to those who want to attend with family or friends. The experiences for the day will be as follows:
"Women Musicians" – Throughout the event female solo piano players will set an uplifting mood inside the Mint of wonderful sounds for festival patrons to enjoy while exploring the Museum's exhibits like, "Women of Note" running through the end of August.
"Women Food Chefs"  – Female vendors form all over the city will serve up their dishes of healthy food filled with love in each bite from crab cakes to creole dishes.
"Specialty Foodie and drink bars" – Champagne & Caviar
"Beauty and Wellness Counters" – Glitter and fragrance and more
OPEN 11 A.M. until 5 p.m.
The tent will give young girls, ages 8-15, a chance to experience various career paths thru workshops in Science, Technology, Engineering, Arts and Mathematics (STEAM).
The Goo Table
Chemistry is great for making many useful products. It's also good for making stuff that's just fun to play with. Let's make some slime!
 ElectricGirls.org "Squishy Boards" & "Electric Circuits"
The squishy board and electric circuits are a great way to learn the fundamentals of electronics, and a way to use these new skills for the young girls to build their own inventions. Learn more about Electric Girls at their website- https://www.electricgirls.org/
Microsoft and Technology
Microsoft will be bringing out Xboxs with games and TVs as well as Surface Pro tablets with digital art apps.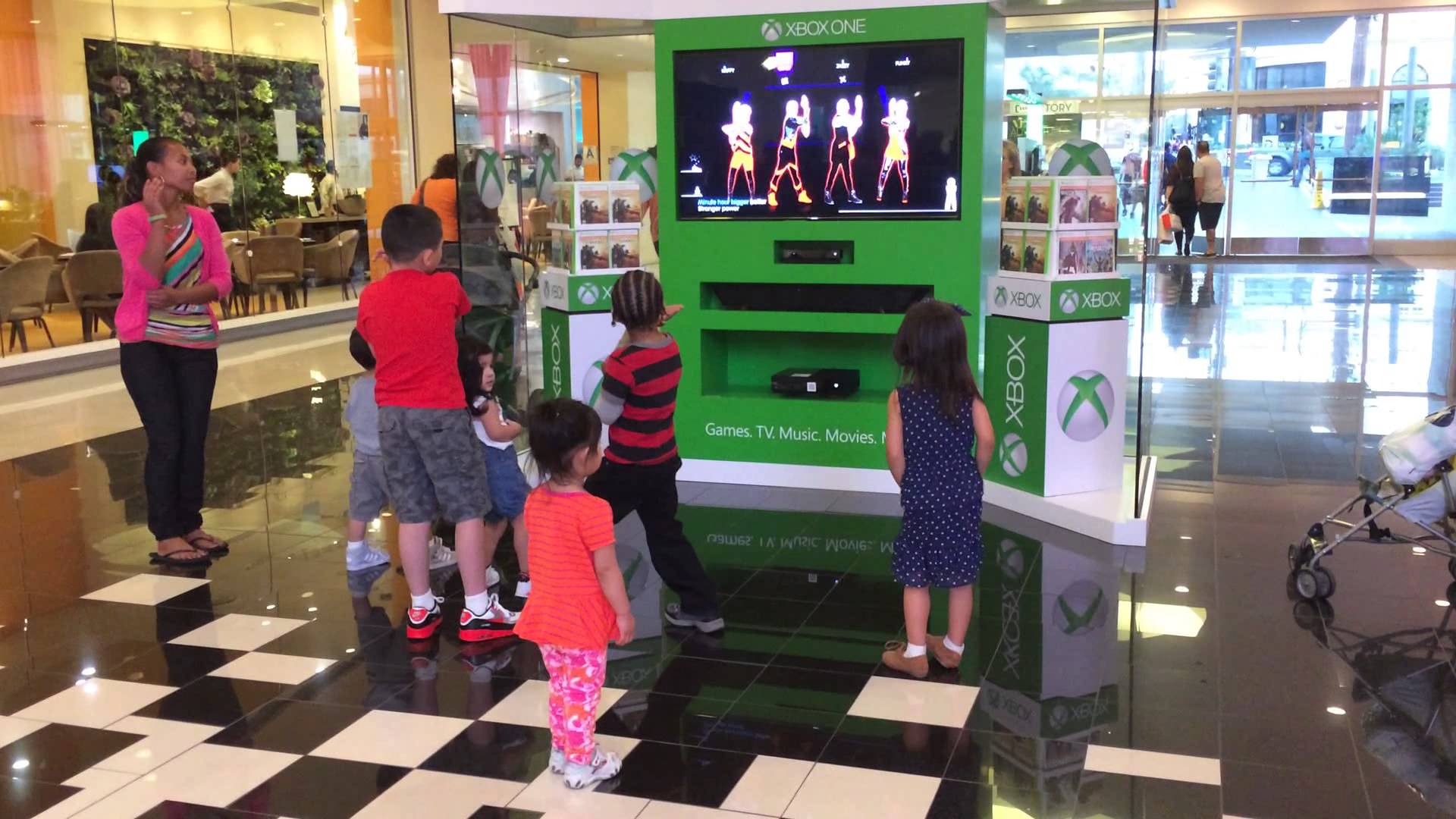 Drummer Girl Jazz
Come out and bang the drums from 11 A.M. until 3 P.M. with Jazz!
Artist and performer Dara Quick will be there with a couple other performers from 

11 am – 5 pm.

 The Rock & Rouge Foundation will be raffling a $500 check toward a young  girl's education in Science, Technology, Engineering, Arts & Mathematics (STEAM). The raffle tickets are $10 each. The winning raffle ticket will be drawn at 

4:30 pm.

 Other Raffle items will be drawn  throughout the day, like The Babycakes Baseball Team First Pitch Experience!